First Assembly of 2019.
Student Leaders for 2019 were announced.
On Friday 22nd February they were announcing badges for the school in the morning. I was so excited. I had applied for House Captain. I saw all my family with my aunty, my nana and my uncle behind me. When they got to House Captains I was really nervous and when she said my name I was so excited and surprised. My nana's came and put some ole loles on. I had Kit Kat, Ferrero Rochers and others. When I went to go sit down everyone told me 'congratulations Zion' and 'far you're lucky' and I believe I will be a very reliable House Captain.
By Zion Year 6.

On Friday I got presented a Librarian and Road patrol badge. I was nervous but I still went up and took that badge. I was so happy when I got home, my family was so proud of me. All I was thinking was I better be a good leader. I was so proud of applying for those jobs. It also shows that they think I'm responsible and reliable. It felt so good to get a badge even though I did not get some jobs it's OK. By Izzy Year 6.
On Friday 22nd of February I got presented a PAL badge which stands for Physical Activity Leader. I was so excited to get a badge because that means I am a leader and a role model to other students. I am so glad to be a PAL, it is so fun and I know I will fulfil this role with leadership. I love this job and always will. By Tinalya Year 6.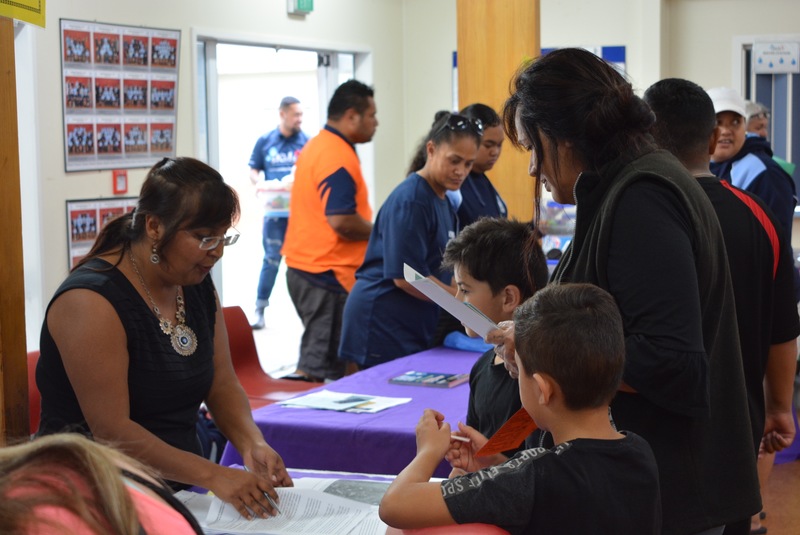 On Friday the 22nd February I got presented with a TravelWise and Road Patrol badge. I was soon happy, I couldn't wait to show my parents, they would be so proud of me. Also I love to do special jobs that keep kids safe. It's an opportunity to become a Police Officer, I will be the best leader I can be. By Melena Year 5.