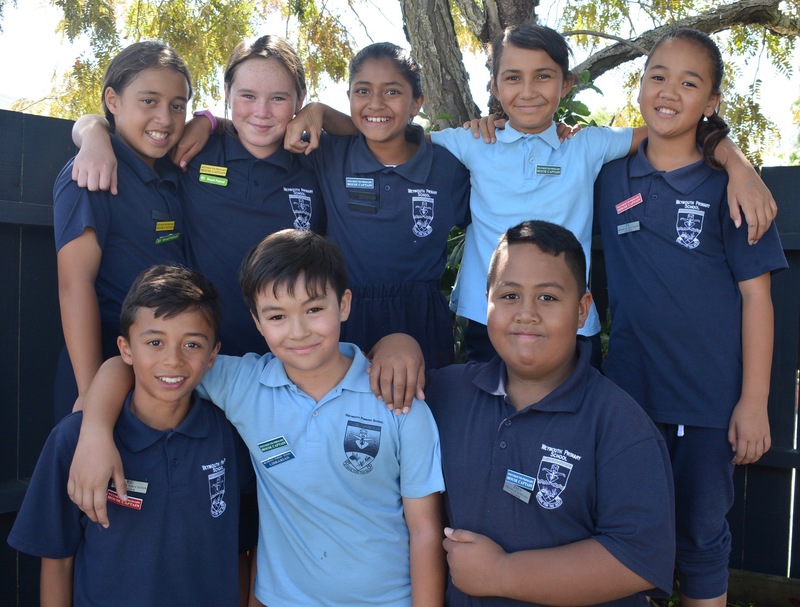 Welcome to Weymouth Primary!
Kia Ora, Talofa lava, Malo e lelei, Fakalofa lahi atu, Kia Orana, Namaste, Bula Vinaka & Warm Greetings to you all!
Talofa lava and warm greetings to our Weymouth Community, parents, grandparents, aunts and uncles, cousins and our beautiful tamariki.
Welcome to 2018. It is with great excitement that I let you know this year I have been awarded a study award. I am going to be doing my Masters at Unitec the Mt Albert Campus. I am very excited as the research I will be gathering for my dissertation is all around Culture Counts the work we are currently doing at our school.
So I leave you in the hands of Mrs Iese and her leadership team. I will be in and out and around as I will need to pop into classes and gather information for my research. A huge thank you to Mrs Miers who has stepped into acting Deputy Principal for this year and to Mrs Hodge who is taking on an Assistant Principal role to ensure everything continues in regards to teaching and learning and engaging our families and community.
Acting Principal's

Message
Kia ora koutou. It is my privilege to be in the role of Acting Principal this year and I am looking forward to strengthening the learning pathway that Whaea Saane has laid down for us all at Weymouth Primary School. We wish Whaea Saane all the best for her study endeavours this year and look forward to her visits in between assignments.
For our students and staff, we look forward to a load of fabulous learning and inquiring about our overarching theme 'Kaitiakitanga', meaning guardianship. This year we will learn about how to be a Kaitiaki (guardian or protector) of our environment, our school, our community and of the wider community. We will be encouraging students to inquire into actions that will make a positive impact. Throughout the year, we plan to have events that enable your children to share their learning and their successes with their whānau. Look out for these events in our newsletter and on our calendar, and we hope to see you there.
At Weymouth Primary School we believe that the success in learning happens with collaboration and learning partnerships. We look forward to working alongside you in order to provide the best learning opportunities for your child/ren.